About Transfer Airports
Our Vision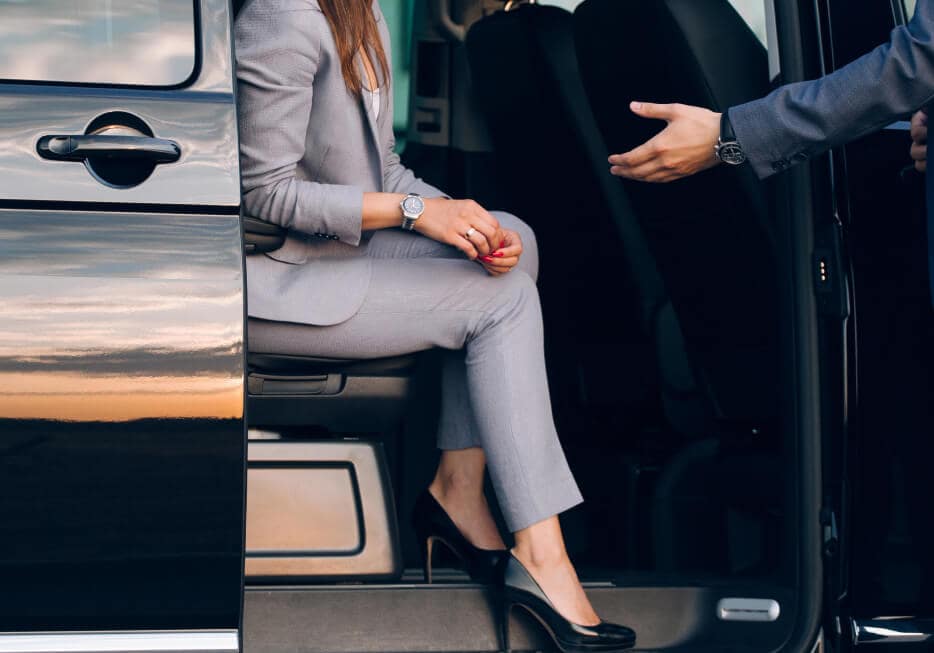 ARATOURS Travel Services has been engaged in travel and transportation business over more than 10 years. Transfer Airports, is another branch of ARATOURS - a specialized subsidiary in tour, transfer and travel services. During these years the company's growth exceeded some of the main market adversaries reaching its main goal - that is to have strong and established relations with both of its world-renowned partners and customers.

Transfer Airports is located in Fribourg, in the heart of Switzerland, between the outstanding Swiss Alps and the two cosmopolitan cities of Zurich and Geneva. The company has been succeeding in its hard work to provide and share business ideas, flexible resolutions, diverse and top-notch vehicles in order to meet customer demands. Our pledge of success is the satisfaction of customers and will remain unchanged, as it has proven to be the reason Transfer Airports takes pride in. The intention from the very beginning was to supply with high-quality services within Europe and sensible prices. In the course of its development and negotiations with customer market, Transfer Airports became an expert in delivering the superior level of service. Therefore, we have proudly earned the trust of our customers and loyalty of our partners. The reason behind the prosperity of the company is always to unify three kinds of key features: high sense of responsibility, security provision and low price policy.

The team of Transfer Airports devotes all of their skills and knowledge towards the wanderlust travelers, people who are passionate about travelling, by paying attention to giving clear and frank advice to lead them to any desired destination that we cover throughout the globe. The list of those countries is not endless, however, we are working on expanding the coverage and try to raise awareness amongst both young and elderly individuals by offering our services with the lowest prices imaginable. Transfer Airports' skilled team has achieved significant experience during the time of working on requests. Undoubtedly, the team of operators and tour agents is glad to guide you through exquisite discoveries throughout the whole Europe: visit to notable European countries, different cities and places of interest, as well as get to know divergent historical events and cultures while sharing with friends.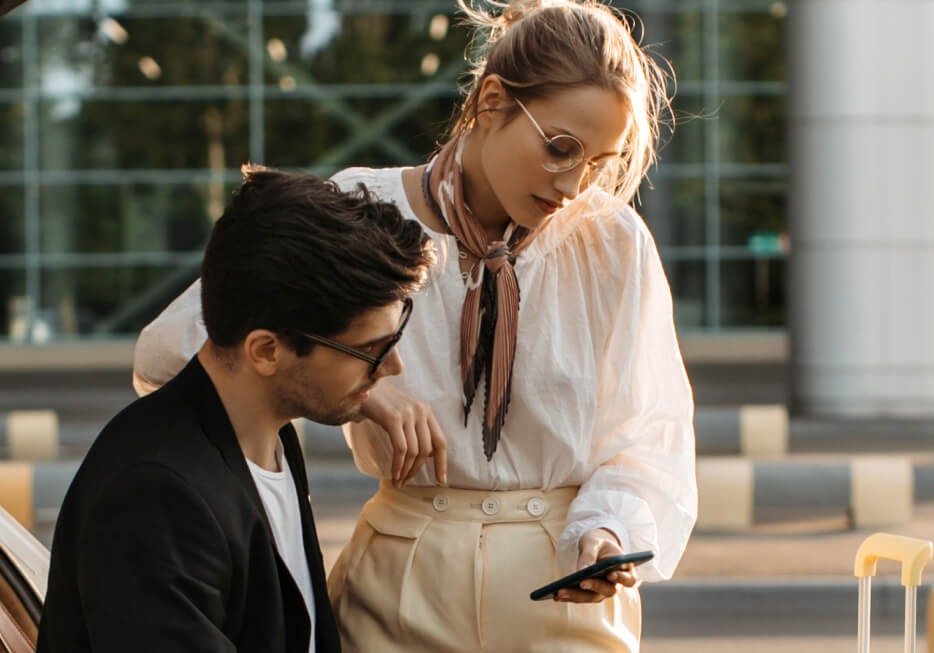 Notes on our mission
Transfer Airports' primary mission is to establish long-term relationships with its customers. We strive towards perfection by providing impeccable customer service in a way that will enable us to walk in accordance with time, high standards and client satisfaction. Transfer Airports takes care of customers' comfort and tranquility during their journey. It serves to fulfil transportation needs and expectations of passengers arriving at airports or leaving them from nearby countries. Here is why Transfer Airports stands out from the rest of the transportation market due to its personal approach.
Our core values reflect the services we provide:
Respect
Appreciation
Commitment
Professionalism
Integrity
Knowledge
Diligence
Rigour
Comprehension
Here is the list of services that Transfer Airports offers:
Luxury and standard transportation services in Europe by means of having strong, responsible partners and professional staff
On time door-to-door transfers services
"Meet and Greet" airport transfer services
Car disposal services in the desired destinations throughout Europe
Vehicles equipped for the handicapped
Tours for individuals and groups with detailed programs based on their preferences and tastes
City tours, daily trips and thematic excursions for every type of traveler
Assistance in the participation of sports events or other desired festivals
Information about the desired country, booking confirmation
On-chat assistance, flexible hours and 24/7 hotline